Our Quality Policy is to provide products and services, which consistently meet or exceed the requirements set by our customers.

It is our mission to be the best PCB prototyping, new product introduction, high-mix low-volume production and BGA rework/reballing provider of choice in the Bay Area. In fulfilling this mission, our Quality Policy reflects our deep-seated commitment to maintaining and creating quality in every process, service, and product. Every manager and employee at Sparqtron is deeply committed that:

Our certifications represent Sparqtron's deep commitment to international quality standards. We work not only to conform, but also to continuously improve the effectiveness of our entire quality system.
We manufacture products for customers per their required UL standards, and have successfully supported many customers get their products certified by UL. UL representatives visit our factory regularly based on customers product.
Through strict documentation and procedures, the Sparqtron maintains a formalized control process that ensures the quality of every product through ever step of the process.
Our formalized quality process is not confined to volume PCB assembly - we apply it to all our services, including BGA rework/reballing, engineering change orders, PCB prototyping, and repair and upgrade services.
In separating the quality system into three distinct processes applicable to different parts of our operations, we can ensure that redundancies in quality assurance will ensure defect-free products. Each process is fully documented, standardized, and frequently reviewed for effectiveness, conformance, and improvement opportunities.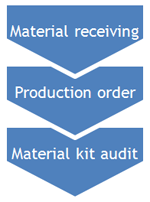 Incoming Quality Control (IQC)
It is the job of the IQC process to control suppliers, verify incoming materials, and handle quality problems before assembly starts.
Specific tasks of IQC include:
Perform approved vendor list check;

Evaluate supplier quality records;

Perform sampling and inspection of incoming materials;

Monitor Quality Control of inspected properties and alert engineering staff of deviations;

Continuous enhancement of the IQC process.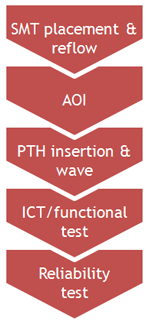 In-Process Quality Control (IPQC)
Our IPQC process controls the assembly and testing process, to both decrease the occurrence of defects, and to document how occurred defects should be handled.
Specific tasks of IPQC include:
Perform inspections on assembled and in-process materials according to IPC-A-610 standards;

Conduct in-line automated and manual inspections in the PCB assembly process (see our Testing Equipment page for details);

Ensure the conformance of process setup;

Utilize statistical control techniques and watch for significant deviations;

Perform in-process audits to ensure processes are up to standard, and to identify factors needing improvement.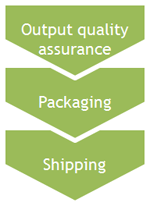 Outgoing Quality Assurance (OQA)
OQA is the last process before products ship to customers, and hence is every important to ensure our shipment is defect-free. Numerous redundancies with IQC and IPQC is performed here to ensure the validity of previous processes.
Specific tasks of OQA include:
Perform visual and functional inspection;

Apply sampling-based or 100% inspection;

Conduct reliability testing;

Submit failure analysis reports and alert engineering staff.
In-house Certified IPC Trainer (J-STD-001)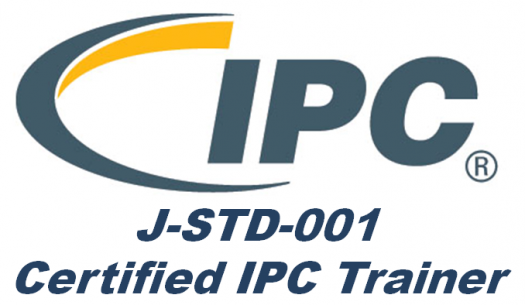 One of our commitments for quality is to ensure that our engineer professionals are always keeping up with the latest IPC training. We also have Certified IPC-J-STD-001 IPC Trainer in-house. Our in-house IPC Certified Trainer makes sure all operators well trained and follow IPC standards. The in-house Certified IPC Trainer significantly increases employee skills and performance.

The IPC J-STD-001 Requirements for Soldered Electrical and Electronic Assemblies has emerged as the preeminent authority for electronics assembly manufacturing. This standard describes materials, methods and verification criteria for producing high quality soldered interconnections for electronics products. The standard emphasizes process control and sets industry-consensus requirements for a wide range of electronic products.
Commitment to Excellence and Customer Satisfaction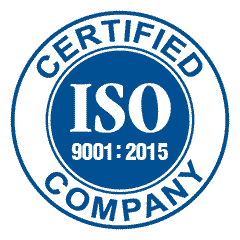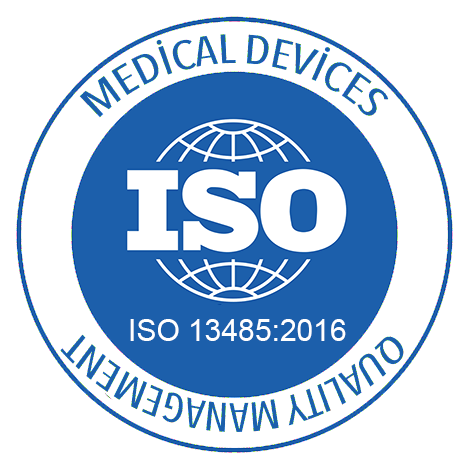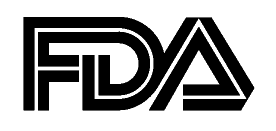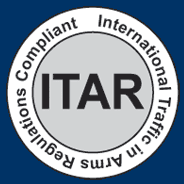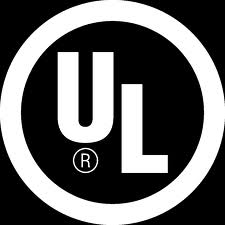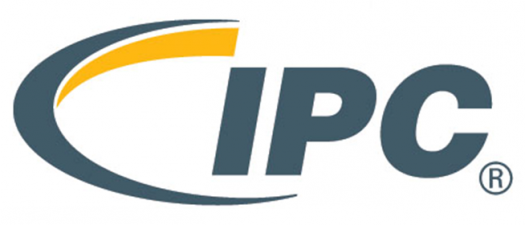 Professional EMS Electronic Manufacturing Services Company
with Oustanding Engineering & Manfacturing Support