We offer a total solution to material management to meet the unique requirements for every customer.

Our experienced procurement and logistic professionals who is dedicated to understanding the material and supply chain needs of every customer. We use SAP ERP system to manage the customer demands and the supply chain of materials, to achieve cost effectiveness, on time delivery and minimum inventory level for our customers.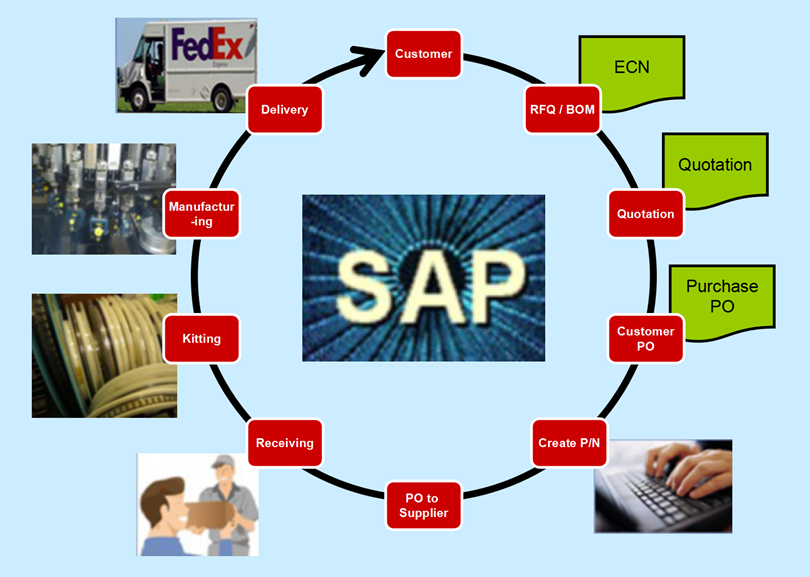 SAP ERP for Business Management
ERP provides an integrated real-time view of our business processes, the system shares data across all our departments which facilitates our team being responsively and effectively in supporting our customers.
We use SAP to manage key business processes, such as Planning, ordering, Purchasing, scheduling, engineering, manufacturing, delivering, and Inventory Management, etc.
Support Hilights
We provide Turnkey, Consignment, and Hybrid material solutions per customer requirements.
Provides material engineering services to your engineering team and release their burden on material sourcing.
Component Engineering-Part number assignment, AVL creation and management, Component Qualifications and Alternative Sources Suggestion Capability.
Capability to perform quick turn "what if" scenarios
Provide Audit Report on each Production Work Order in details.
Distinguish consignment and turnkey parts through SAP part numbers with information such as AVL/AML for supply base management
Leverage our global material sourcing capabilities in Taiwan, China and USA.
Order Fulfillment
Manage the inbound logistics with materials from many suppliers coming into manufacturing sites around the world.
Manage the outbound logistics by shipping product to customers' facilities in various locations or even direct ship to point of use.
Speed up Development Schedule for Engineers
We have some customers who have multiple CMs, most of their engineers only prefer to run their new jobs with Sparqtron, because our team always plan ahead and provide the earliest material availability, so that the engineers can complete their product much quicker then doing the job at other places.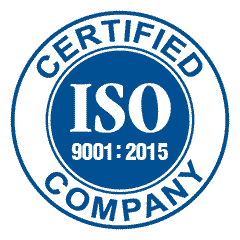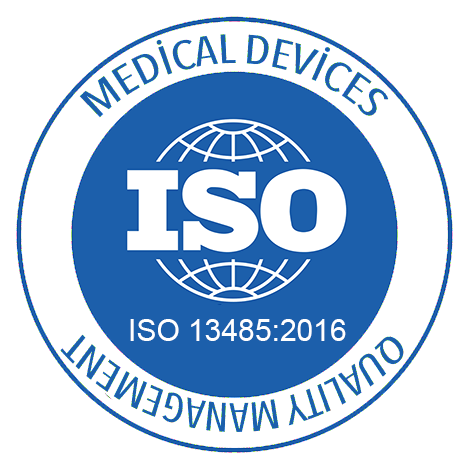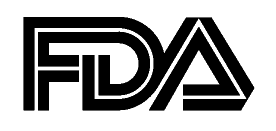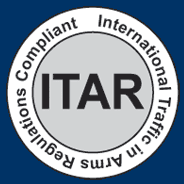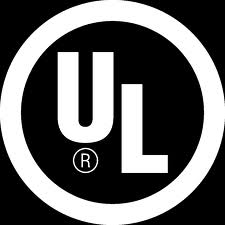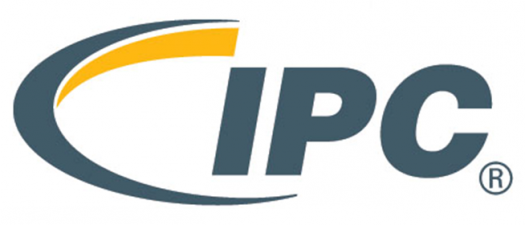 Professional EMS Electronic Manufacturing Services Company
with Oustanding Engineering & Manfacturing Support