Our Commitment to You
In the world of electronic manufacturing services, managing the high-mix low-volume (HMLV) business is very different from high volume manufacturing. It requires a totally different mentality and culture, and Sparqtron places great emphasis on the committing very high level of service to HMLV customers. Throughout our extensive history, we have earned a great reputation to providing the services with an attitude that other EMS providers simply cannot match.
The Sparqtron Difference
At Sparqtron, our people make the difference. Our team is consistently focusing on quality, speed, and service, all with your best interests at heart!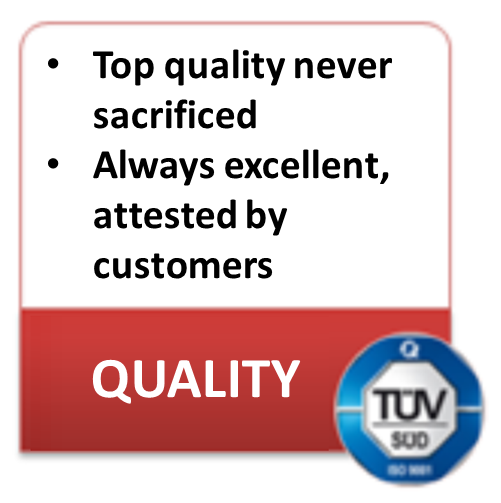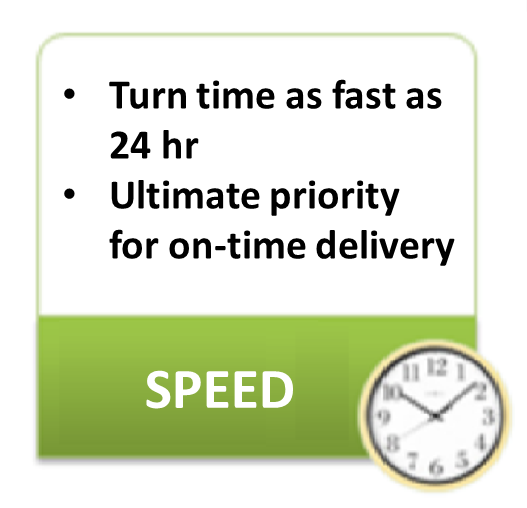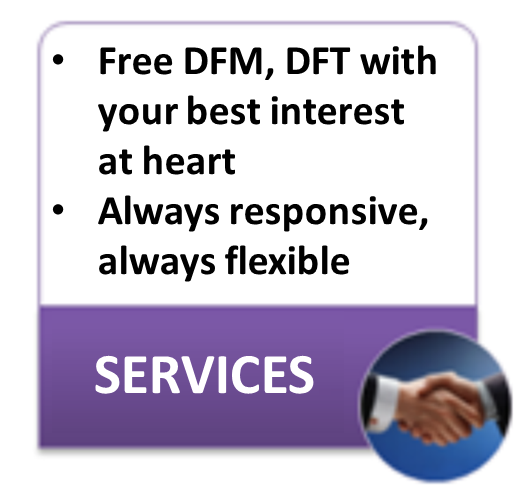 Sparqtron provides responsive local quick-turn prototyping and NPI services, help you achieve faster "Time-to-Market".
Our Asian facilities provides you lower production cost, help you being more price competitive and increase your "Market Share".
【Quick-Turn / Local USA Services】
Rapid prototyping and NPI in the United States

Your development and prototyping phase is a highly time-sensitive process. Working in real-time with your EMS provider is crucial to keeping your project on schedule. Sparqtron is conveniently located in the San Francisco Bay Area so that we may efficiently collaborate with you through this tough period.
Our low volume manufacturing service is an exceptional choice for prototyping, NPI and high-mix low-volume production builds. We provide quick-turn design changes and BGA rework/reballing to minimize re-spinning your PCB designs. Our turn-around time is sometimes less than 24 hours, and you can count on the Sparqtron team to be part of the solution to whatever problems might arise.
【Low Cost Assembly / Off-Shore Services】
Volume Production in Taiwan and China

What sets Sparqtron apart from other local EMS providers is that we are supported by one of the fastest-growing EMS networks in the world. Your partnership with Sparqtron doesn't end with our local services; our full global partner network enables us to provide you with unrivaled ease of access to a wide range of cost-reduction opportunities.
Sparqtron has a global array of services and resources. This not only allows us to operate more efficiently through your prototyping and NPI process, but also saves you the significant hassle of locating and transferring your full production to Asia.
From your first point of contact with Sparqtron, you can rest assured that from prototyping to full production, you're already in very good hands.
Our Customers' Satisfaction
Customer frequently tell us that our service and products are in no uncertain terms unbeatable. Our 24 hour quick turn service significantly expedites your product development schedule, while you can expect nothing short of timely delivery for your HMLV or medium volume orders. Our engineering DFM/DFT reports help you optimize your designs for manufacturing, and our Customer Focus Team provides you with responsive and personal services.
We provide full services from prototyping, NPI to volume production.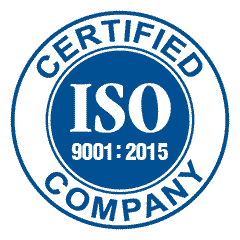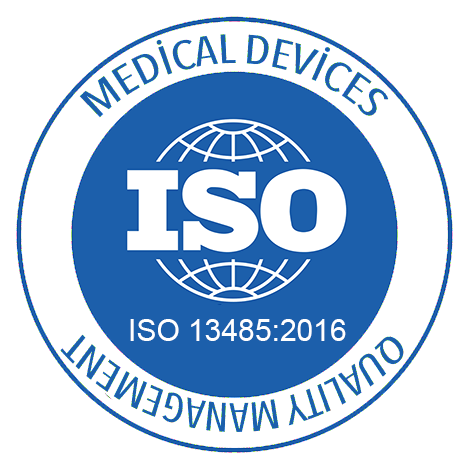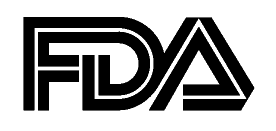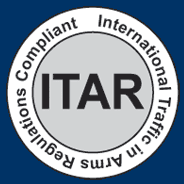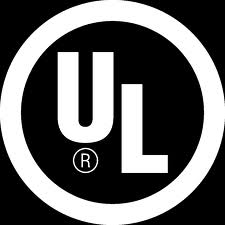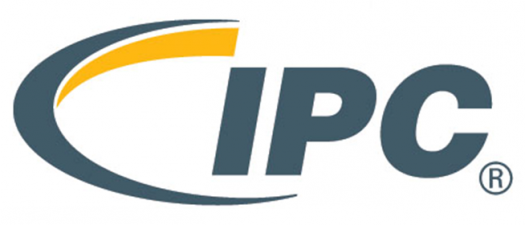 Professional Electronics Manufacturing Services Company
with Oustanding Engineering & Manfacturing Support